On December 14, 2010 our little family of four grew to five.




We could not be happier to welcome our third child, a little BOY! We named Lincoln Patrick. He is perfect and healthy and for that we give thanks to the Lord. He certainly has blessed us once again.

Lincoln is such a sweet addition to our family and we just love him!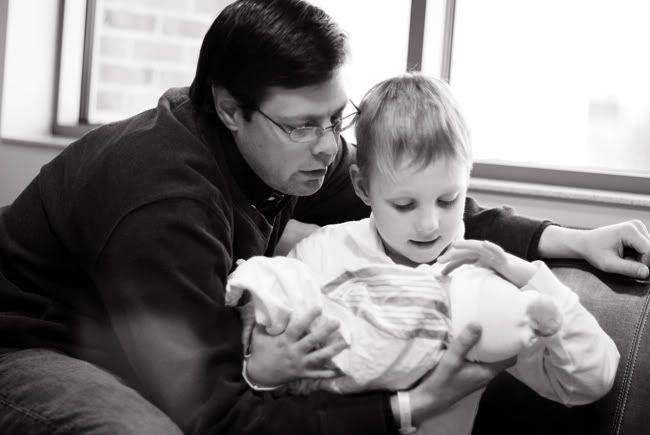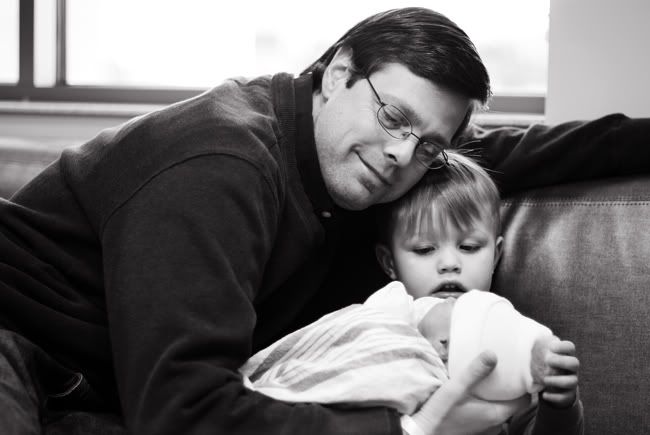 My friend Denisha did a photoshoot for us. You can see that here. She is beyond talented behind the lens and the sweetest person! She also is a busy mommy to three beautiful girls and still found the time to do this for us. Love them!!! So happy to have these moments captured beautifully forever.