I cannot believe that three whole months have come and gone since we have brought Lincoln home from the hospital. We all have been enjoying him so much!

Daddy time!



Hanging with X.




Personal space invasion with Dax:)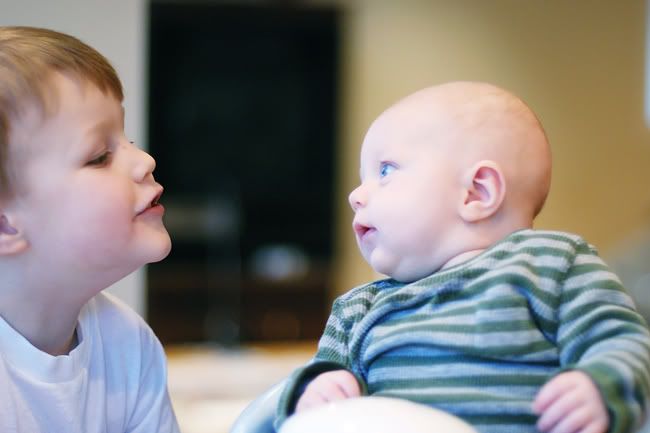 Some of Lincoln's favorite things to do are talking to anyone who will listen, standing up, swing, bouncy seat and little gym. He is just starting to take an interest in toys and purposefully bat at the hanging toys in the gym.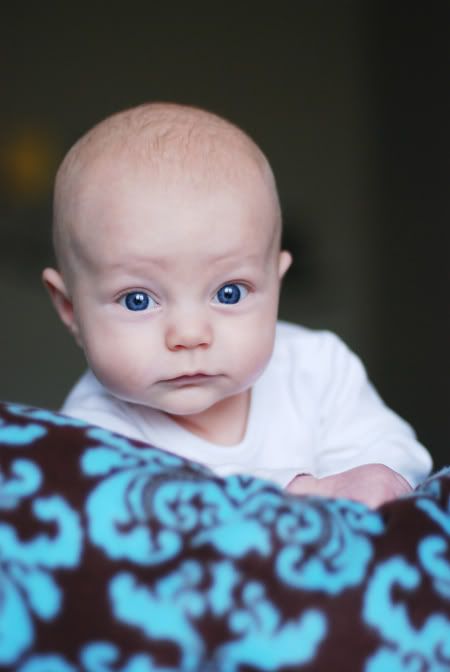 He is growing into such a big boy!