is the perfect canvas for snow angels! Last week when we endured frigid temps here in KY, the boys were seemingly unaffected. We bundled up and headed outside every day. Here they are on the first day of the fresh fallen snow.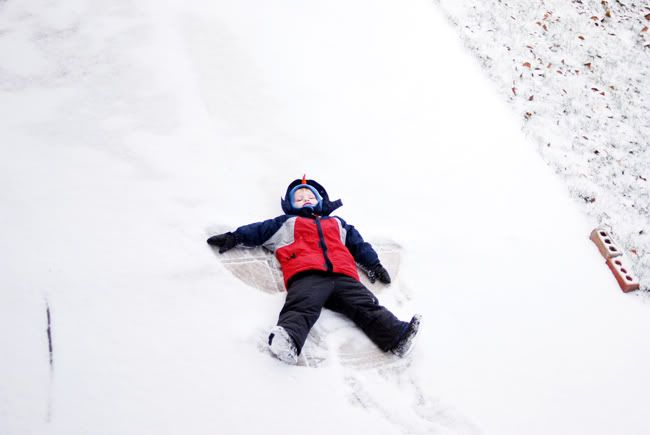 Xavier stands back to admire his work.




"It's missing something!!" he exclaimed.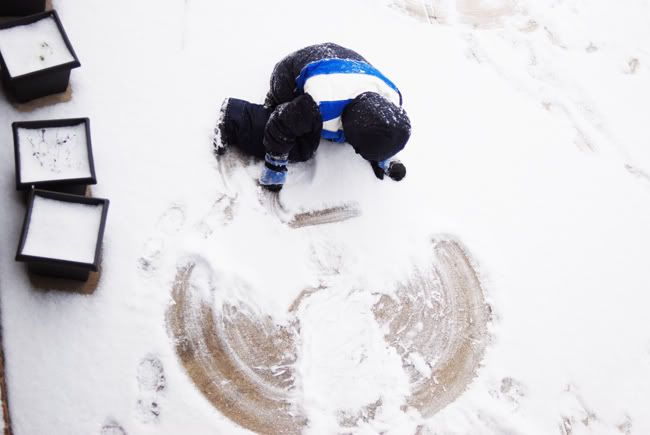 Man, I LOVE this child:)

He proceeded to adorn Dax's angel with a halo as well.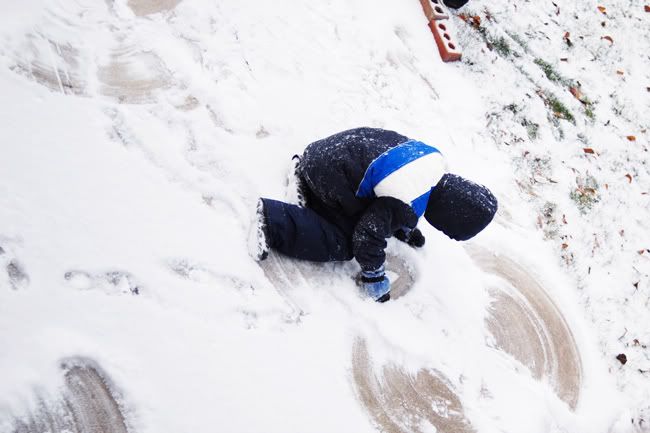 A coaching moment on the intricacies of the perfect snow angel.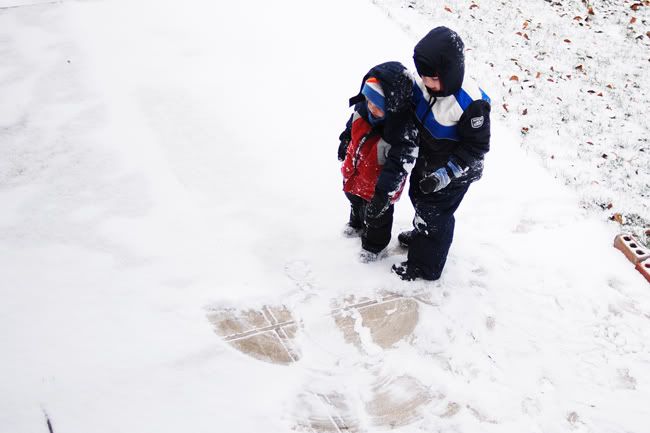 It is almost is perfect.




Now this is my perfection.