So often when I sew something I never get to see how the outfit looks on a real body. Mainly because I am sewing for girls and because my boys do NOT want to wear these creations...even if I beg and bribe. The other day I just finished up this.




I really wanted to see how the little shirt with all of those ruffles looked when a little body twirled in it and I wanted to check it for size. I had Dax try it on.

Me: Dax, could you twirl for me?
Dax: Tweerl??
Me: Yes...could you twirl please?
Dax: No.
Me: Really??? You won't spin around for me?
Dax: No.
Me: Come on... turn around in circles.
(Dax lamely and slowly turns around for me...looking pitiful.)
Me: OK let's get this off....before you pee on it. (An entirely different subject.)

Here are a 3 sibling dresses and a matching tie for the brother.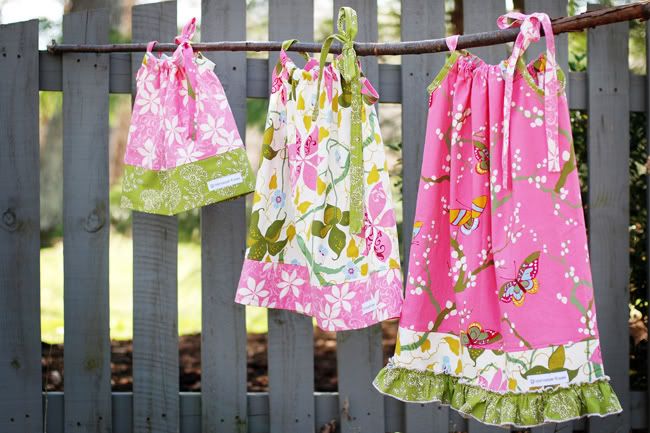 I have been working on a few more things but want the recipients to get them before they see them on the blog:)