Here we are at 8 months, 2 teeth, almost crawling, and Lincoln is just so busy!!




I think he looks a lot like me in this picture. He is a starting the "da, da, da" babble and is so, so close to crawling.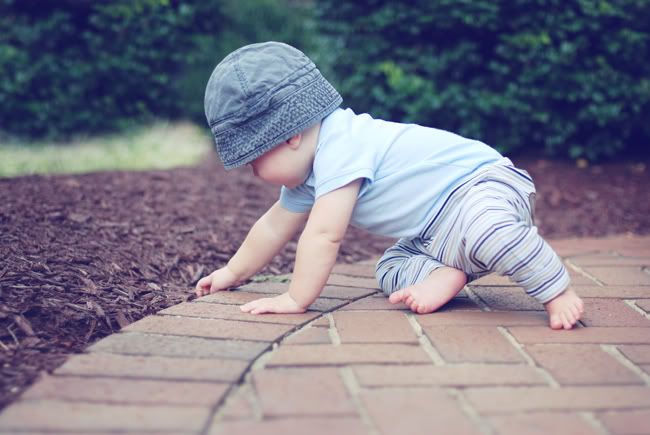 Everything...I mean everything goes right in the mouth.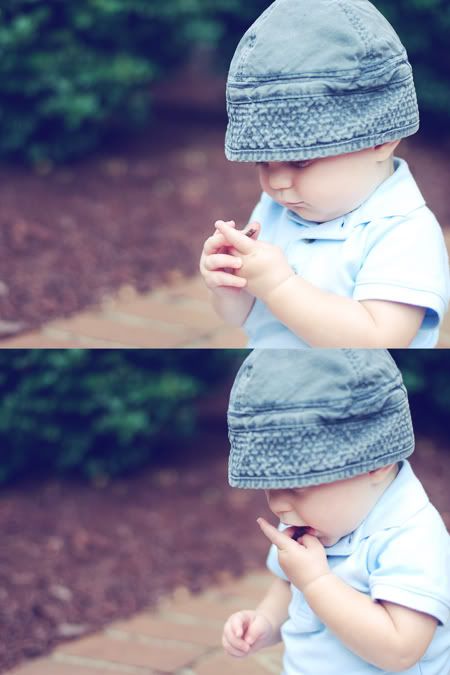 Love his little face!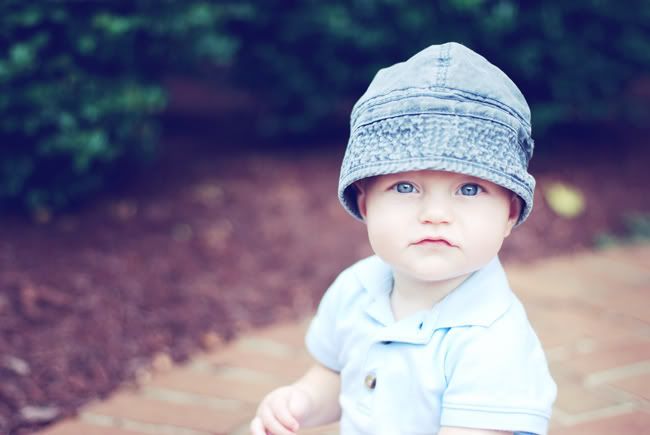 Xavier starts back to school tomorrow and Mom is saying Alleluia!! I think Lincoln is too!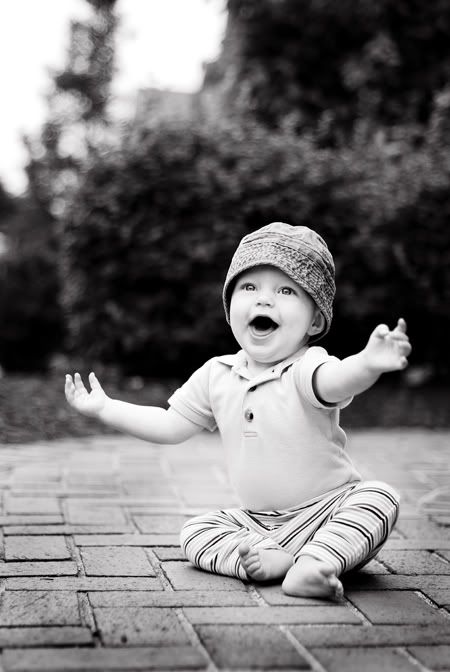 Maybe now he will get a nap in without all the noise that 2 older brothers make. But then again, I think he is used to all the noise and maybe it will be too quiet. We will soon find out!!