We have had a lot of fun decorating this year. The boys want to help with everything!!! They had a ton of fun pulling out their ornaments from past years and trying to find the PERFECT spot for them on the tree. This year, Grandma Noe again found perfect ornaments for them- a Batman for Xavier and a Superman for Dax! They were so excited!!!

Here they are putting the new ornaments on the tree.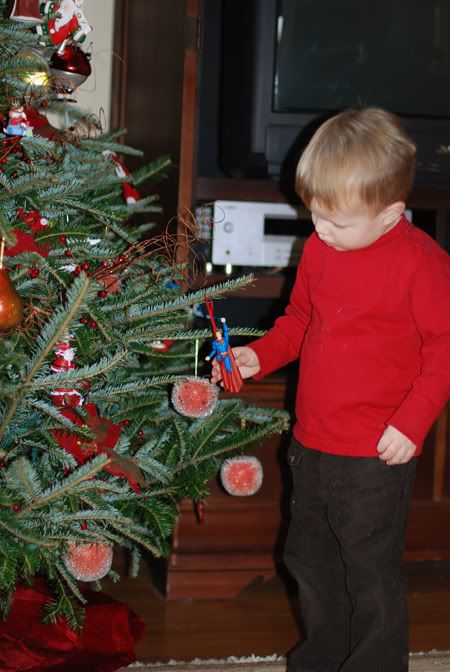 The mantle.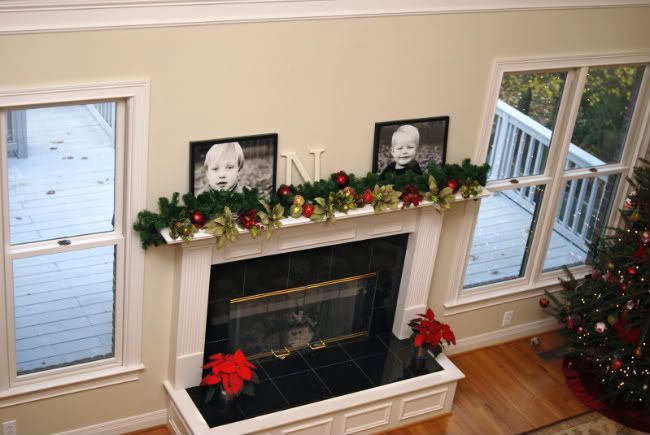 Did mention all the re-arranging of the ornaments??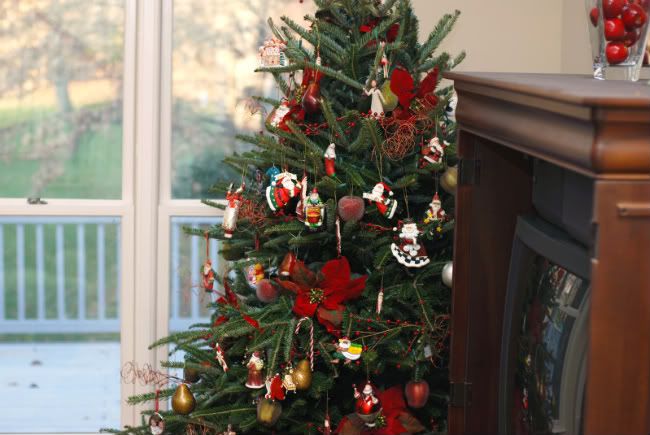 At night.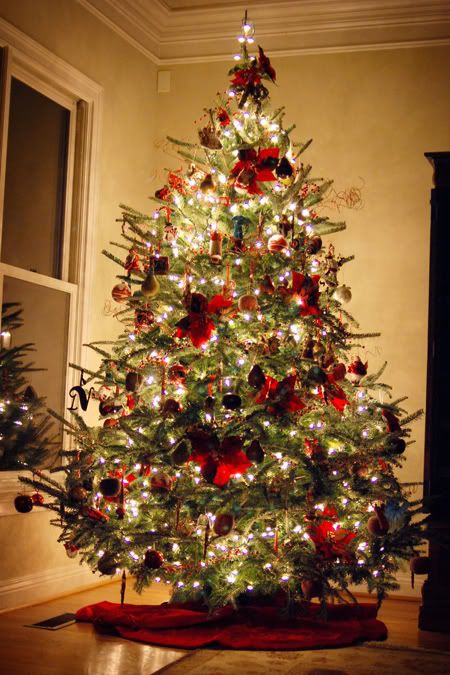 The boys have been just giddy with excitement and love all the Christmas music. Xavier loves Little Drummer Boy and Dax loves Away in the Manger and Santa Baby. More Christmas posts coming!