Hmm... what ya got there?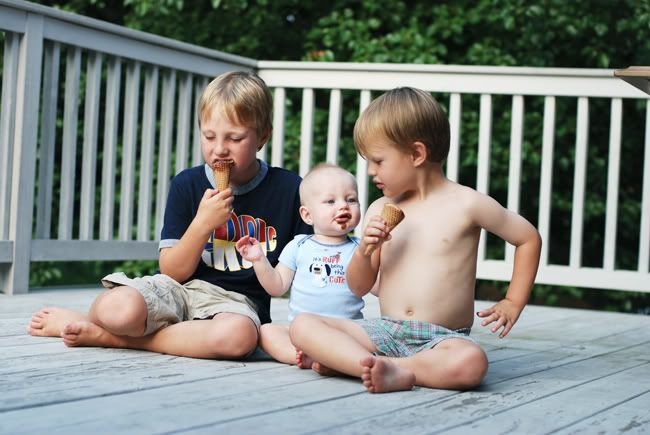 Don't mind if I do!




What IS that delicious goodness??? Chocolate you say??? Chocolate...where you have you been all my life??? Well...for the last 7 1/2 months? Knock me over with a feather!




Hey, I just noticed I don't have a cone....



Happiness is not so much in having, as in sharing:)


Or so they are trying to tell me...but I wasn't born yesterday!!